Leadership
Elders
Our elders serve with our senior pastor on the church session, Trinity's governing body. The elders are committed, both collectively and individually, to shepherding the flock, to attending to the spiritual needs of God's people.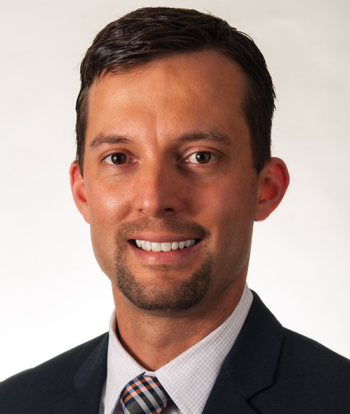 Nick spent his childhood in Philadelphia and South Asia.  He returned to the US to for college, earning his BSME from the University of Pennsylvania and his MBA from Villanova University.  He, his wife Melissa, and their three children, Eliza, Grace, and Colin moved to Rhode Island in 2013 when he was relocated for his job in Medical Device marketing.  They live in Barrington, and enjoy travel, hiking, and exploring coastal New England.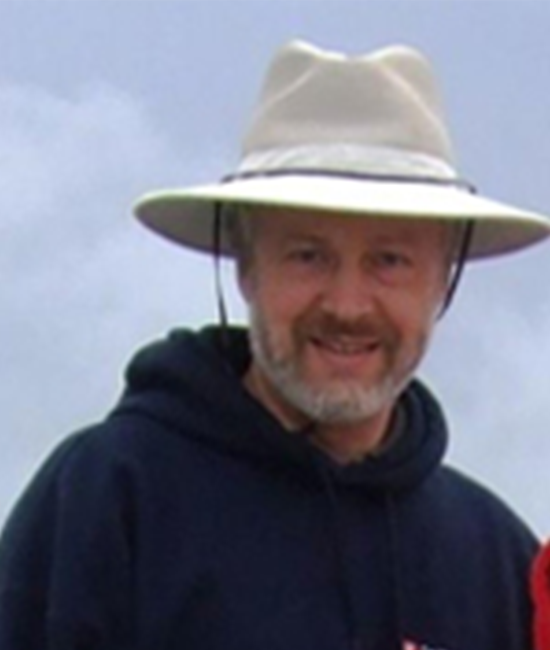 Dan was born near Philadelphia, PA, and has lived in several states while growing up. Mostly, he has lived in the New England region. Dan works in the medical device industry, specializing in medical imaging. He and his wife, Carol, have been members of Trinity since 1998. They met while Dan was a graduate student at WPI in Worcester, MA. Carol was between missionary assignments in Portugal and Belgium with MTW and Joni and Friends, when she visited the PCA mission church of which Dan was a member. They have two sons and a daughter and reside in Massachusetts.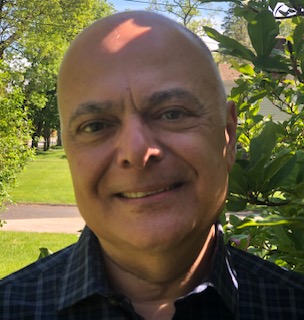 A native of Providence, Ernie has been a part of Trinity since 2013. Ernie received a BA in International Studies/Business from Stonehill College; attended Loyola University in Rome, Italy; and has an MBA from the University of Rhode Island. He has spent his career in marketing, product development, and sales and is fluent in Italian and Spanish. Ernie and his wife Susan have three teenagers (Maggie, Will, and Caroline) and are both involved in several ministries at Trinity, among them Christian Education and Outreach. When not cheering from the sidelines of endless games, meets, and regattas, he enjoys photography and a wide variety of outdoor activities.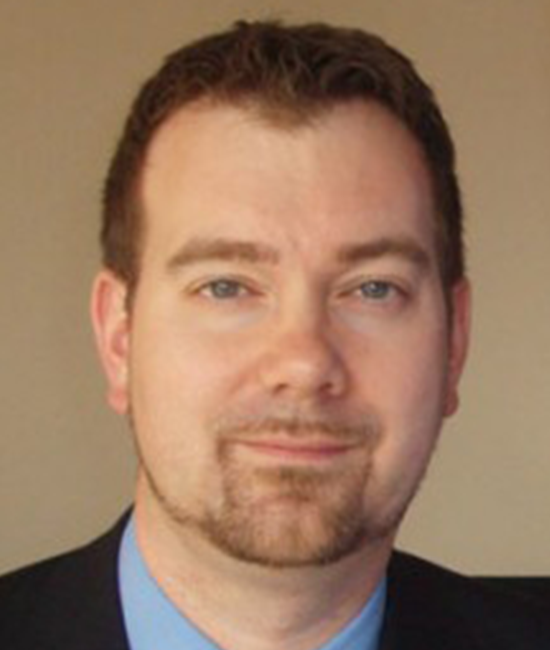 Brett moved around as a child as the son of an active duty Coast Guardsman, but grew up mostly in New England (Maine and Massachusetts) and Northern Virginia. Brett's first communicant church membership was at McLean Presbyterian Church at age 16. He and his wife, Laura, have been active in the PCA since they were married in 1993, with Brett having served for many years as a Deacon at West Springfield Covenant Community Church. On any given Sunday you will likely find either Brett or Laura (or both of them) playing as part of the music team at Trinity. The Jenkins family moved to Rhode Island in 2007. Brett has a career in the television broadcasting industry as a technology professional. They have four children: Aaron, Curtis, Meredith and Cadence.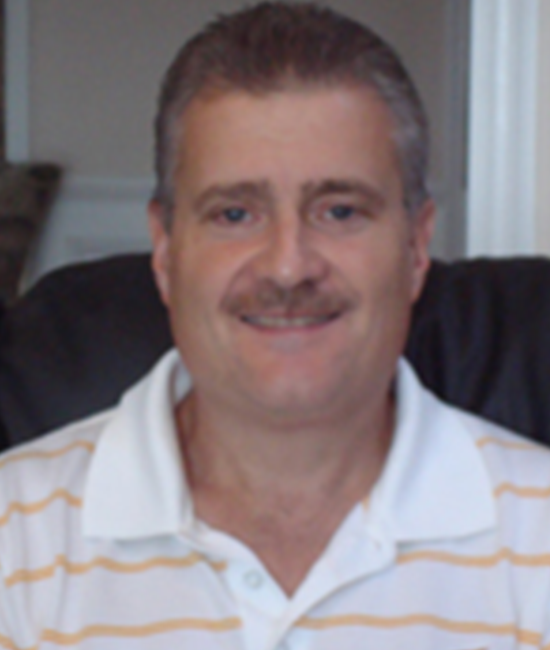 Walt grew up in Delaware. He received his BSEE from Virginia Polytechnic Institute and State University and his MSEE from Purdue University. Having worked in the Networking industry for many years, Walt most recently has been involved in various real estate projects in and around Wrentham, MA. Walt has been blessed to be married to his wife Carol for 30 years. Carol and Walt have two grown children: Tim and Matt (both married, yay!). In his spare time, Walt enjoys spending time with his family, enjoys rooting for the Boston Red Sox, the New England Patriots, and the Boston Celtics, and tries (unsuccessfully) to improve his golf game.
Deacons and Deacon's Assistants
Our deacons focus on mercy ministry and helping God's people to care for one another.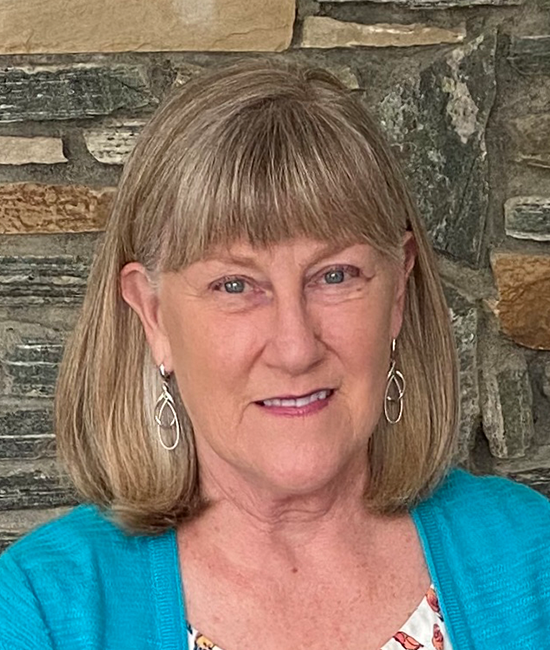 Blair is from Greenville SC and attended Lander University with a degree in Business Administration.  She and her husband, Tom, celebrate 42 years of marriage and have 3 grown children and 2 grandchildren.   Blair has lived in Lincoln RI for 28 years.  She enjoys being a part of the Women's Ministry Team and serving where able at church.  Trinity is a wonderful place to call home!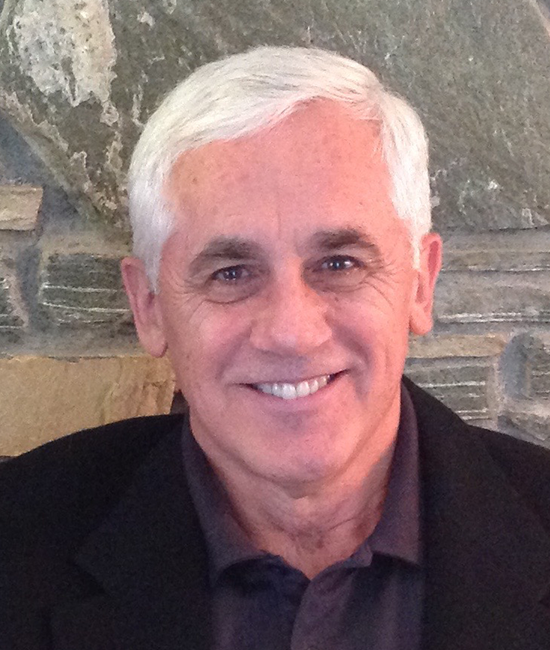 Tom, a native Rhode Islander from East Providence, attended Providence College with a degree in Business Administration. He worked with AMICA insurance Company for 34 years before retiring in 2007.  He has lived in Miami, Greenville SC (where he met Blair), Pittsburgh, Dallas and has been "back home" for 28 years.  Tom's enjoyments are golfing, shooting, investments and entertaining the grandchildren.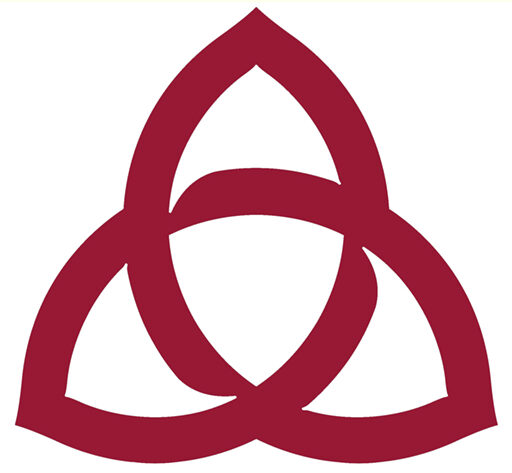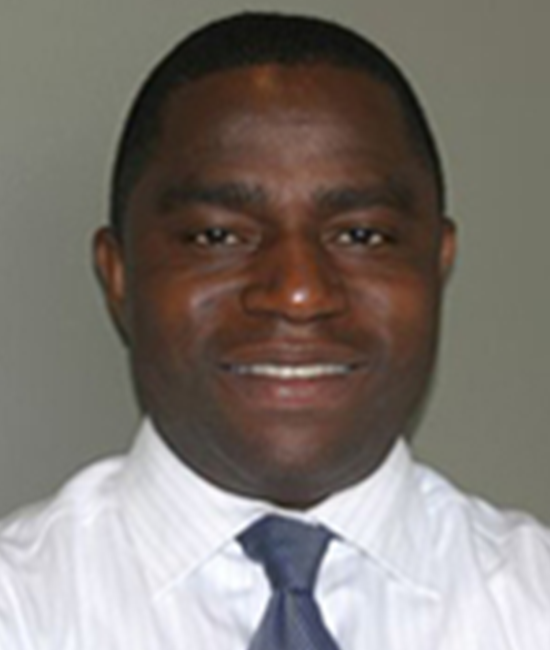 Nathaniel grew up in Liberia and immigrated into the US in 1994. He graduated from Roger Williams University in 1999 majoring in History and Paralegal Studies. He served in the US Army for eight years. Nathaniel is presently completing his Masters of Divinity with LAMP Theological Seminary and is the coordinator for Love-in-Action Tutorials to immigrants and the Liberian Community. He enjoys watching football/NE Patriots and Everybody Loves Raymond.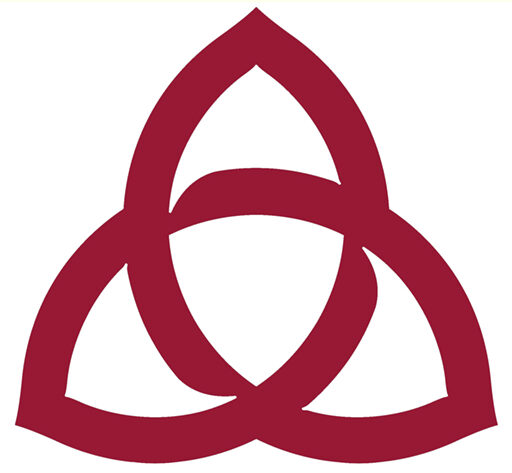 Bill grew up in the Fox Point section of Providence. He received his B.S. in Physical Therapy from Boston University. Bill and his wife Martha have a son named Matthew. In his spare time he likes to run, body surf, and watch Tiger Woods play golf.
Carol grew up in New York and attended Florida State University and Gordon-Conwell Theological Seminary. Carol and her husband, Walt, have spent most of their married life in New England. Their son, Tim, his wife, Elea and grandchildren, Will and Frannie live in Chattanooga, TN and their son, Matt, his wife Bethany and grandchildren, Vance and Elise live in Durham, NC. Having spent many years in the computer networking industry, Carol appreciates the opportunity to work at Trinity. She enjoys spending time with her family and is always up for a chat over a cup of coffee.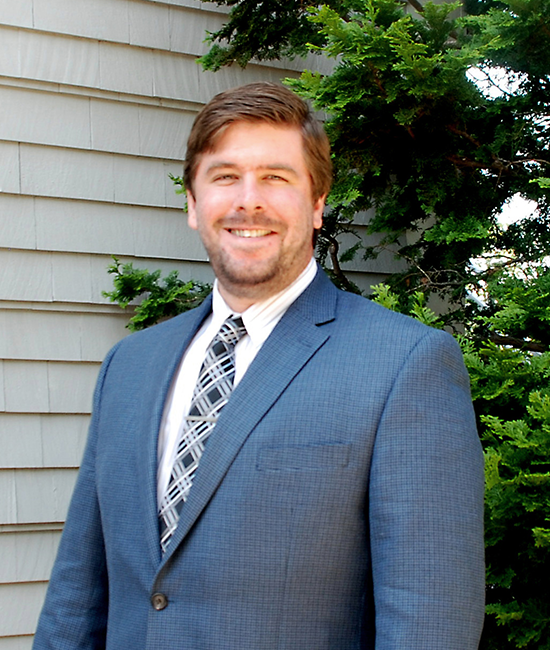 Steve is a native Rhode Islander who started attending Trinity while earning his Ph.D. at Brown University in Pathobiology. He is very interested in issues at the intersection of faith and science, and he is currently a biology and chemistry teacher as well as a Junior Varsity basketball and soccer coach at Portsmouth Abbey School in Portsmouth, RI. He was recently married to his wife, Katie, who is currently finishing her Ph.D. in Art History through Penn State University. In addition to teaching and coaching, Steve loves reading theology, playing chess, and rooting for his local Red Sox, Patriots, Celtics, and Bruins as well as his beloved Michigan Wolverines. Sundays at Trinity

Christian Education 9:15AM | 

Worship 10:30AM
Trinity is now on iTunes!
Click on the podcast icon on the left to subscribe
to our weekly sermon podcast!
To all who are spiritually weak and seek rest; to all who mourn and long for comfort; to all who struggle and desire victory; to all who are strangers and want fellowship; to all who hunger and thirst after righteousness; and to whomsoever will come, this Church opens wide her doors and offers welcome in the name of the Lord Jesus.
Trinity is located in downtown Providence near the J. Joseph Garrahy Court Complex. You can access a map and directions by clicking. Our address is:
72 Clifford St.
Providence, RI 02903
401.272.0766